The Insider - August 2020
The Insider - August 2020
Register Today for the BIAWC Golf Classic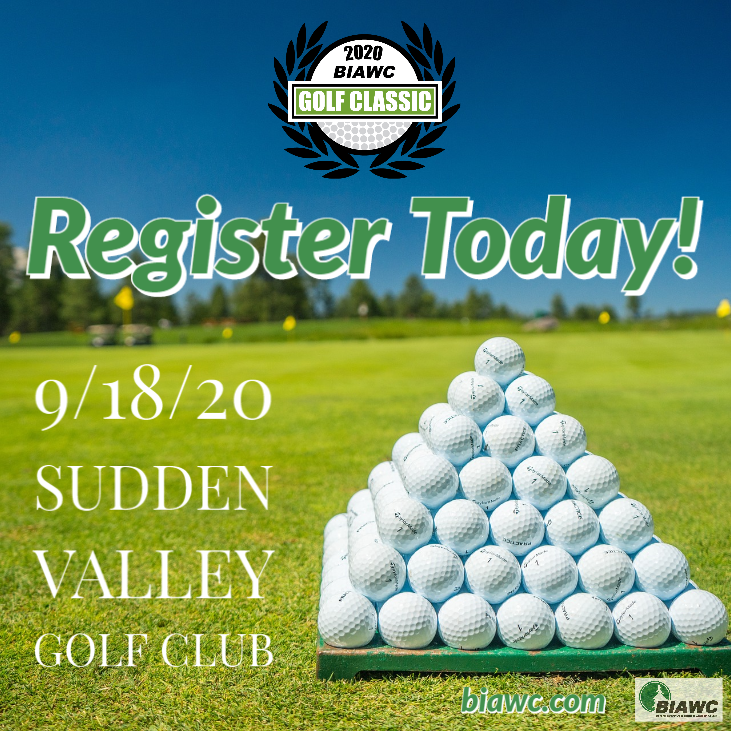 You still have time to register for the BIAWC Golf Classic! It's less than a month away and we are counting down the days to socialize (responsibly of course!), play golf, nosh and raise scholarship funds for member's families for college.
Specialty Hole Sponsors:
Faber Construction
Simple Box Storage Containers
Leverage Benefit Consultants
Oltman Insurance
Special-T Signs & Graphics
Hole-In-One Sponsor:
Blade Chevrolet
Hole Sponsors:
Peoples Bank
Puget Sound Energy
Tradesmen International
Guardian Northwest Title & Escrow
Sherwin-Williams
Radley Muller Photography
Bobcat of Bellingham
Banner Power Solutions
Andrew Jewell Farmers Insurance
Windermere Property Management
Golfer Bag Sponsor:
Bank of the Pacific
Coffee Station Sponsor:
Catch NW
Faber Construction Completes Hotel and Travel Center Projects
A brief pause due to the coronavirus pandemic didn't slow down Faber Construction much. The Lynden company is completing work this summer on two major commercial projects in Northwest Washington.
Faber Construction, owned by Rick and Debbie Faber, just finished work for a private developer on a five-story, 117-room La Quinta hotel, which opened in Marysville on July 21. The 64,000-square-foot project, located at 11430 38th Drive N.E., includes a swimming pool and exercise gym. The interior décor features photos and wall murals that highlight life and scenery in the Marysville area.
In August, Faber Construction will also wrap up work on the Salish Village Travel Center for Lummi Commercial Co., the business entity of Lummi Nation. The travel center is located at 4839 Rural Ave., Ferndale, just west of the Interstate 5/Slater Road interchange.
It includes eight double-sided fueling stations serving cars and commercial trucks and 10,600 square feet of building for a convenience store, the Lummi Bay Market at Exit 260. The building features a unique, modern design that emphasizes the use of timber and long wooden beams.
"The Salish Village Travel Center and La Quinta hotel exemplify how much Faber Construction has evolved since being founded in 1987," said Rick Faber, company president. "We're honored to have worked on both of them."
With success constructing and managing commercial, civil and industrial projects, plus education institutions, apartments, restaurants and tenant improvements, Faber Construction has become a fully integrated company. For more information, call Faber Construction at (360) 354-3500 or visit www.faberconstruction.com.

President/co-owner Rick Faber
(360) 354-3500
Rick@FaberConstruction.com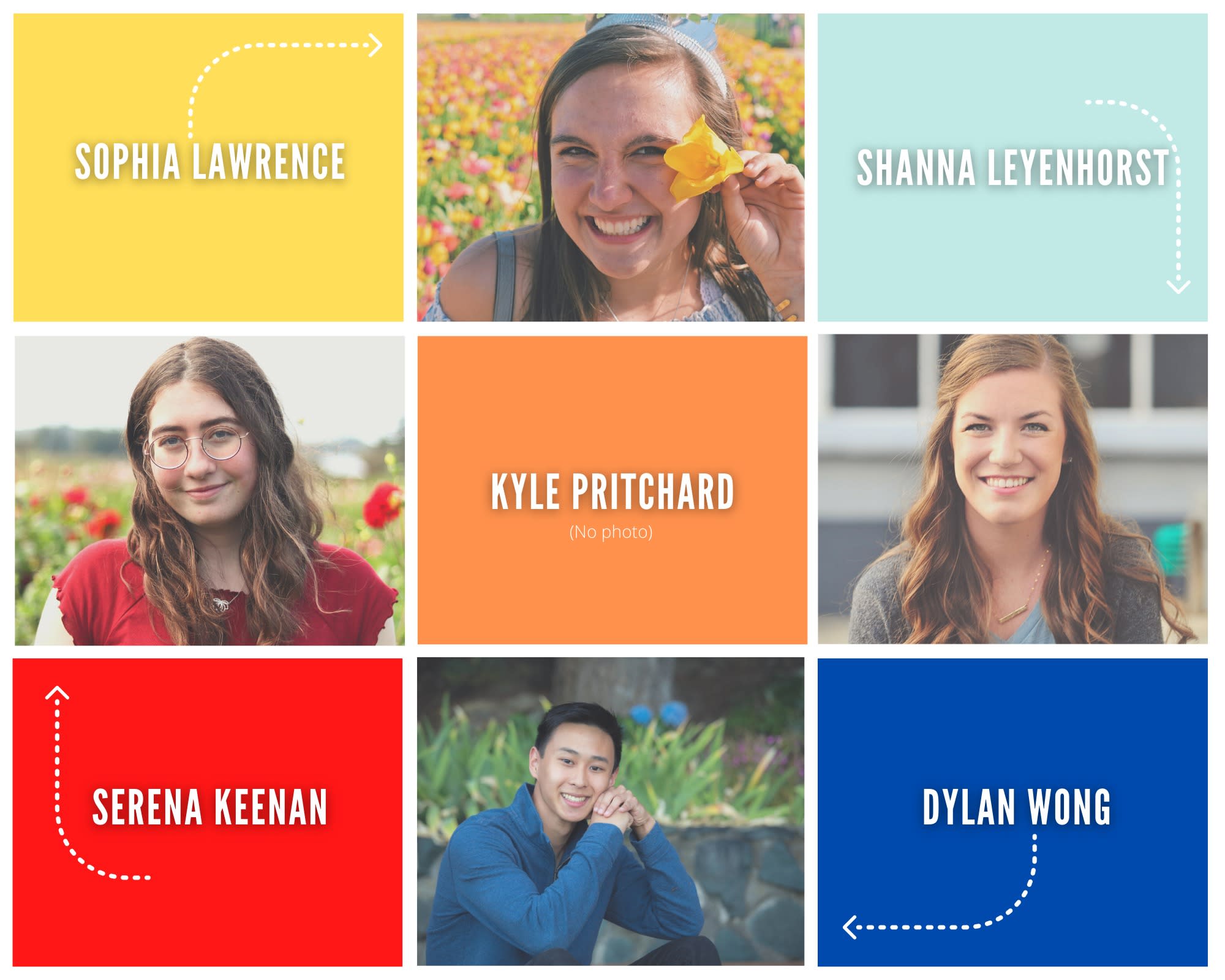 Congratulations to our scholarship winners! Each recipient was awarded a $1000 scholarship. For more information, click here.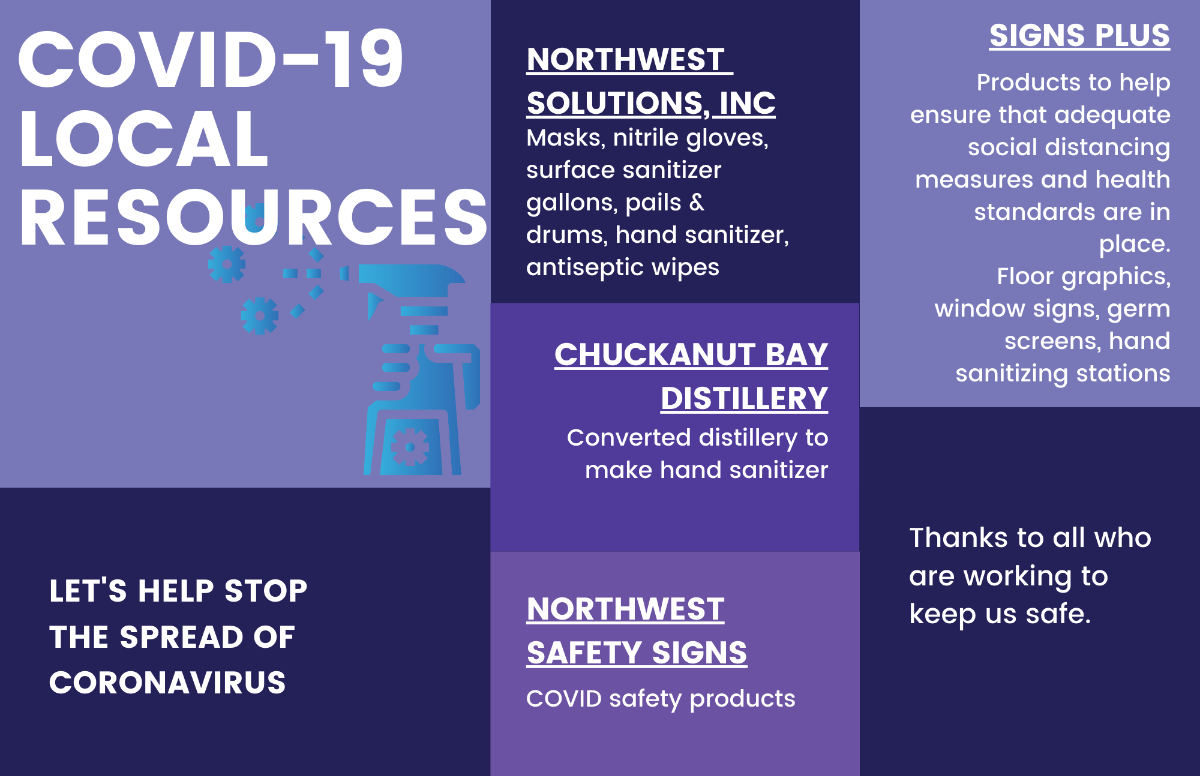 Shout out to Signs Plus for providing a link for their products that help ensure COVID safety for businesses.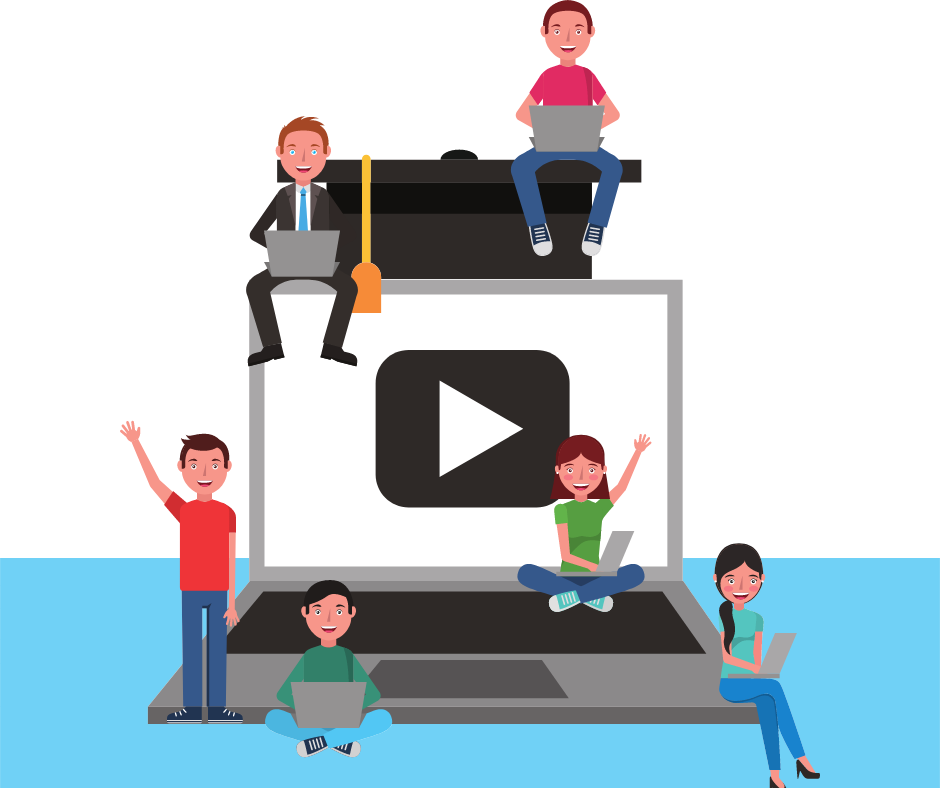 Check out our class
calendar
for training and certification!
Copyright © 2020 Building Industry Association of Whatcom County, All rights reserved.


Our mailing address is:
1650 Baker Creek Place,
Bellingham, WA 98226

Want to change how you receive these emails?
You can update your preferences or unsubscribe from this list.