The Insider - September 2020
The Insider - September 2020
BIAWC Golf Classic Results
All sites disturbing over an acre must have a Certified Erosion and Sediment Control Lead (CESCL). The CESCL is trained to inspect, install, and manage stormwater controls on your site.
Learn more »

The Department of Ecology requires a CESCL on all stormwater permitted construction sites over an acre, and CESCL certifications must be renewed every three years with a one-day class.
Learn more »

Online class procedure:
You will receive the class meeting log-ins and any other information (book material, handouts, tests, etc.) 1-2 days before the start of class. These items will be sent to the email address from your class registration.

Online classes are in partnership with all 14 local home builders associations.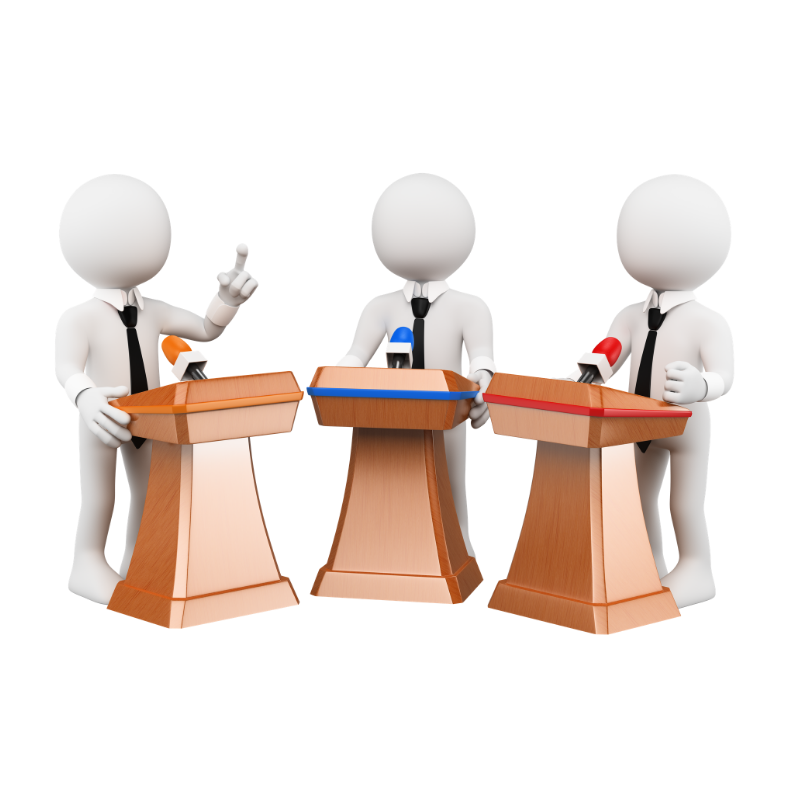 Thank you to everyone who joined us for our 2020 Whatcom County Candidate Virtual Forum. This virtual event was held on Thursday, September 24, 2020. It was done in partnership with the Associated General Contractors (AGC), Bellingham Regional Chamber of Commerce, Building Industry Alliance of Whatcom County (BIAWC), and Whatcom County Realtors Association.
Here is the link to view the recording.
For quick access to the positions, here are the timestamps for the video:
00:00:00 – Legislative District 40 Representative (Debra Lekanoff)
00:14:20 – Legislative District 40 Representative (Alex Ramel & Russ Dzialo)
00:39:20 – Whatcom PUD Commissioner (Jeff McClure & Christine Grant)
01:05:30 – Legislative District 40 Senator (Liz Lovelett & Charles Carrell)
01:32:00 – Legislative District 42 Representative (Luanne Van Werven & Alicia Rule)
01:56:20 – Legislative District 42 Representative (Sharon Shewmake & Jennifer Sefzik)
Copyright © 2020 Building Industry Association of Whatcom County

Our mailing address is:
1650 Baker Creek Place
Bellingham, WA 98226